Portfolio Companies
Portfolio companies of CAS Capital Fund No.6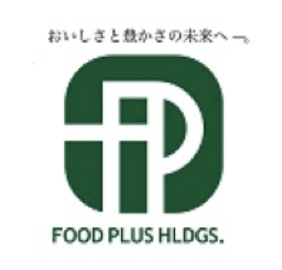 FOOD PLUS HLDGS
FOOD PLUS has two main business segments; Operating Japanese restaurant chains including SHO-YA, HYAKUSAI, etc. and supplying foods for schools/companies canteen.
Go to the homepage.

Portfolio companies of CAS Capital Fund No.7

Marukin Corporation
Marukin produces and sells baumkuchen, petit cakes, doughnuts, and other confectionery products.
Go to the homepage.